Craven Fabrications Ltd offer a wide range of custom fabrication services predominantly in Mild Steel / Stainless Steel & Aluminium.
We supply our steelworks across most sectors including Architectural fabrication to decorative and structural. Your ideas, your designs brought to life.
Contact Us Today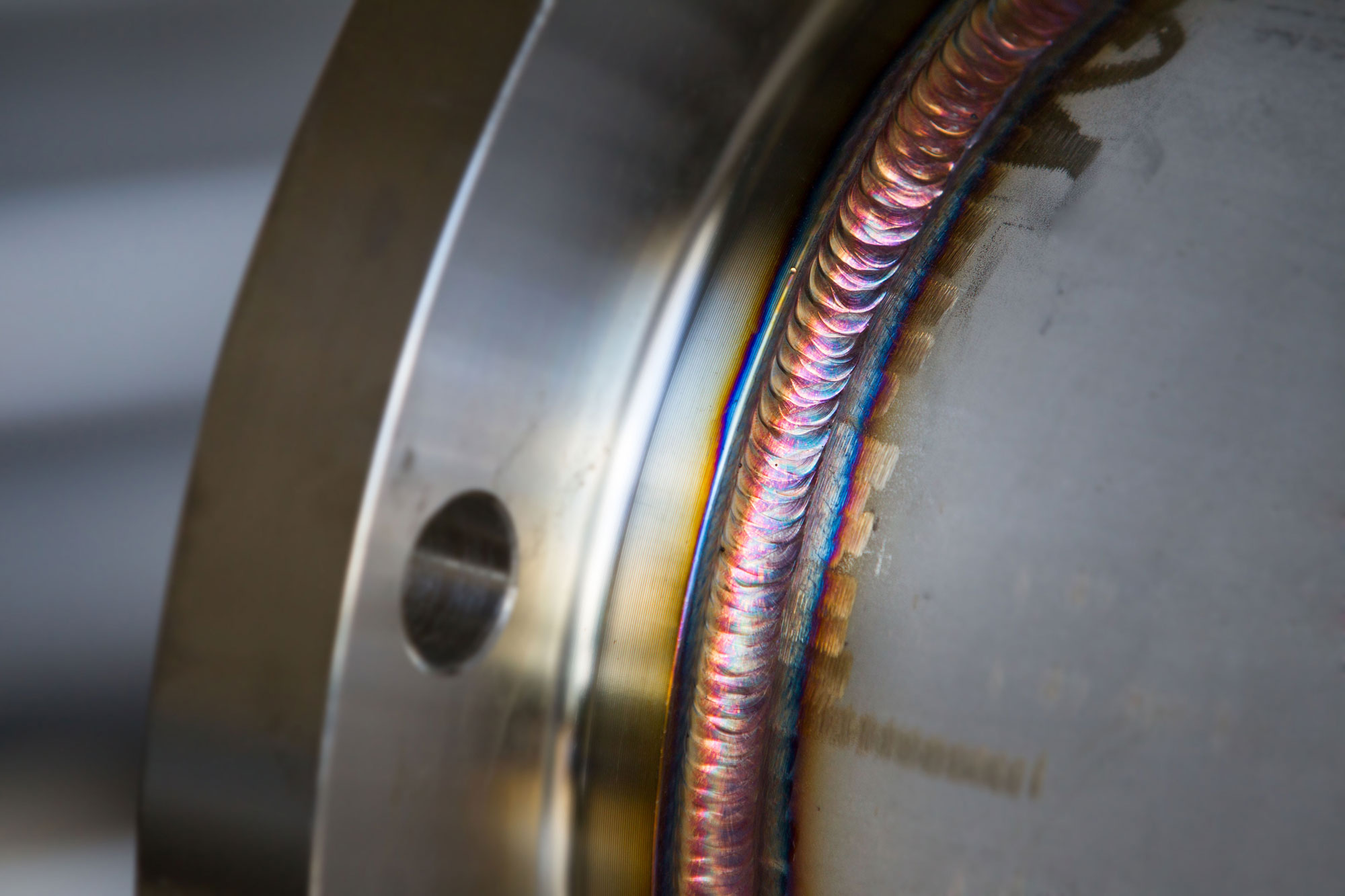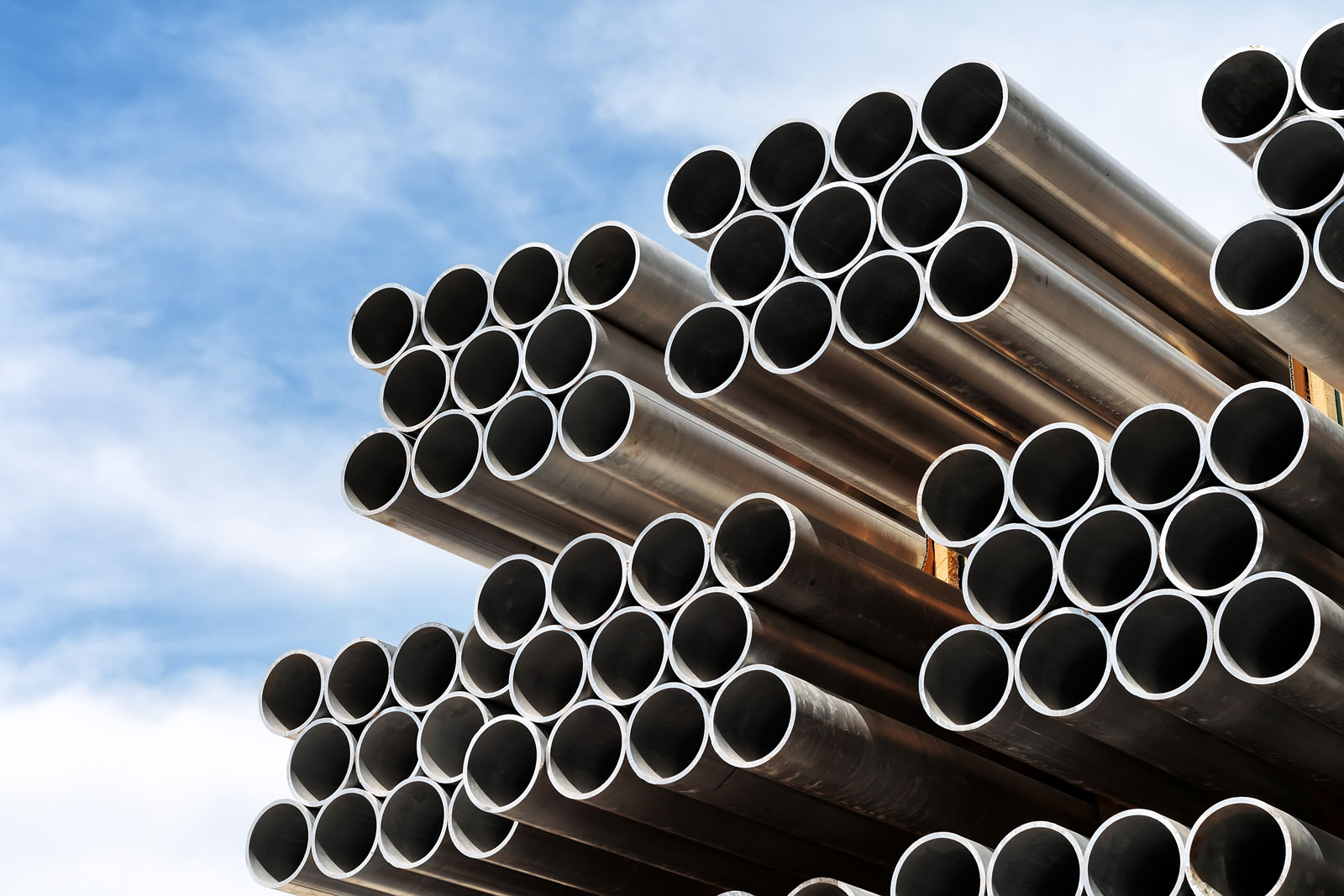 Stainless And Aluminium Welding
Craven Fabrications Ltd offers predominantly MIG Welding and TIG welding. All structural welding as part of our standard is Dye penetrant inspected. This is an inspection method used to check surface-breaking defects. We take our welding very seriously and spend time making sure each weld meets the high standards we set for ourselves as a company.
Contact Us Today
Building a house extension, refurbing a property, moving an internal wall, Craven Fabrications Ltd can help with all your structural steel work needs having worked closely with local builders for the past 10 years. On site installation can be provided. Understanding the importance of a reliable and affordable service is the core of our work for our private customers.
Contact Us Today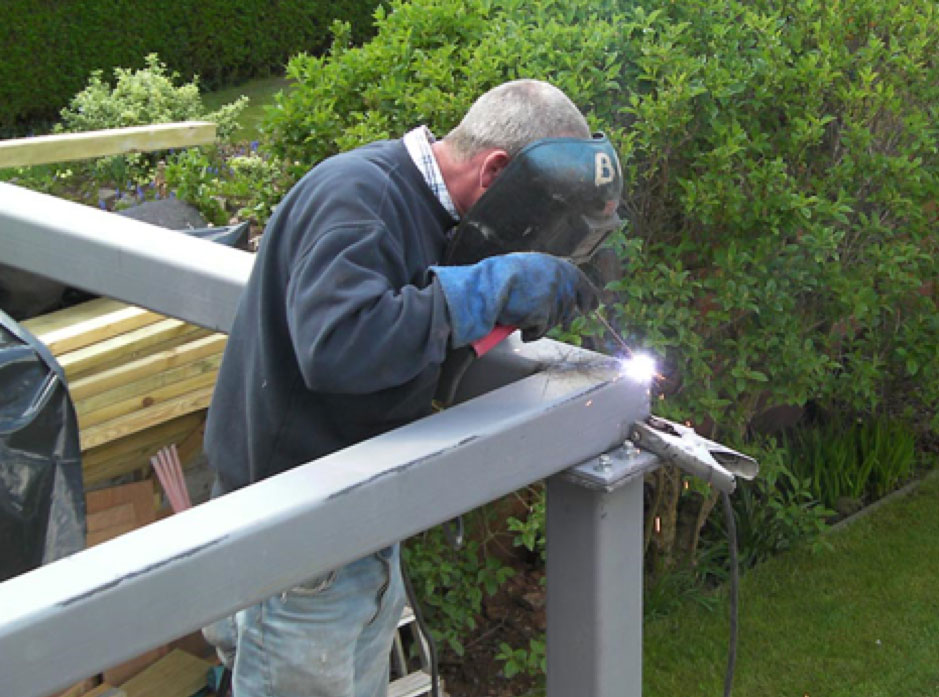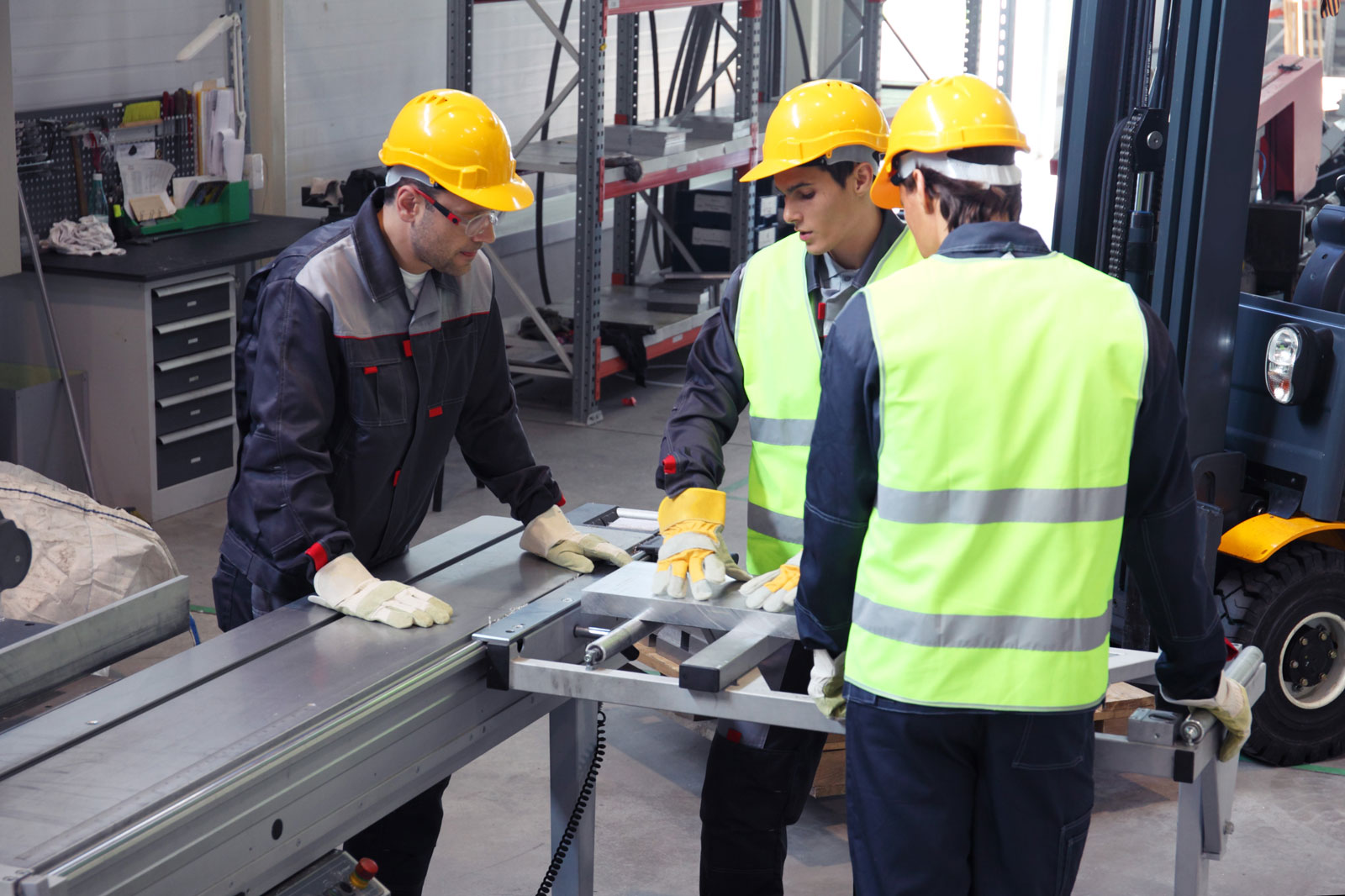 Craven Fabrications Ltd can cater for any projects requiring most machine work, that include lathe work, drilling and milling.
Contact Us Today